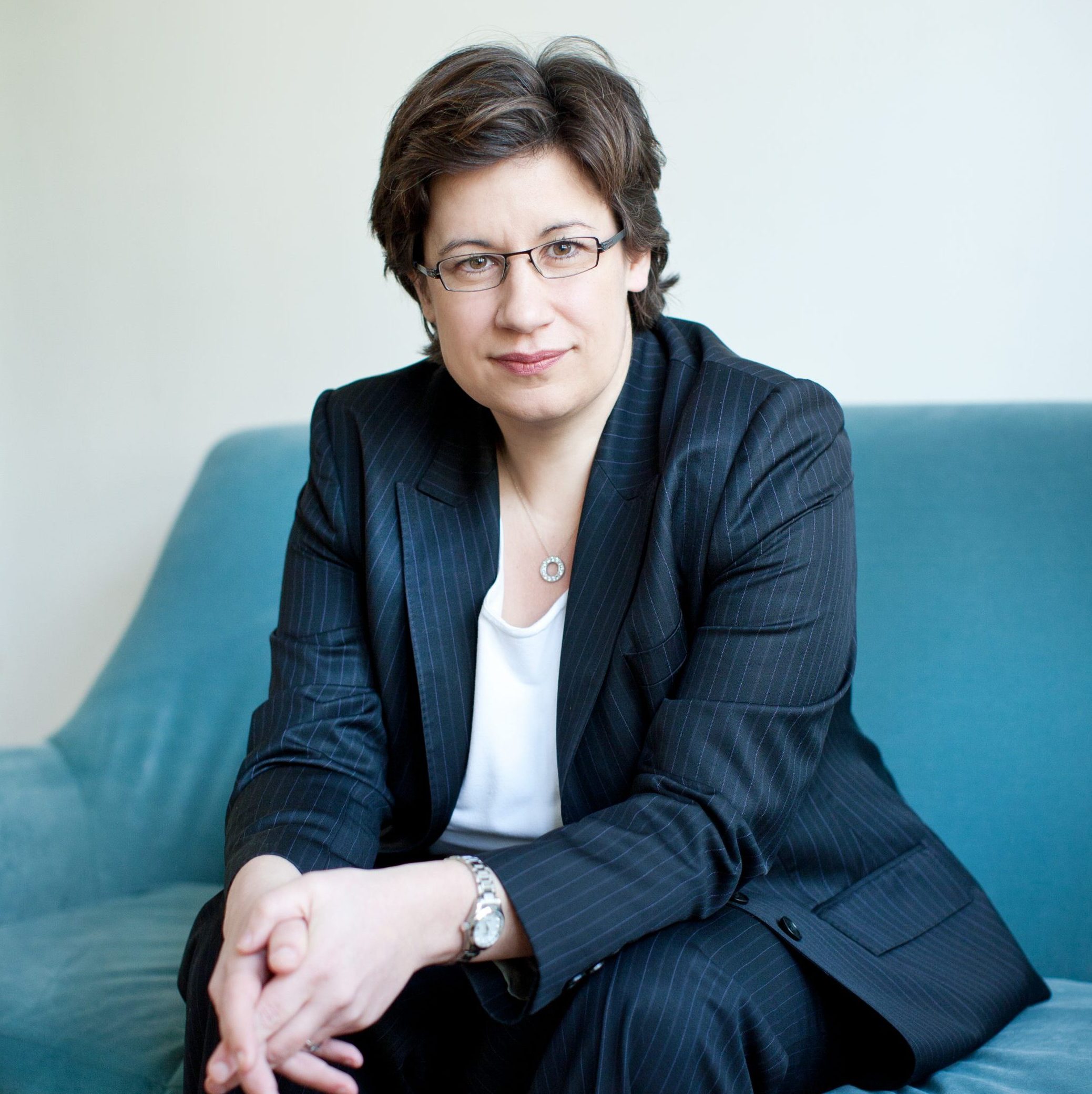 Jo Bostock specialises in working with clients to develop high-performing, inclusive cultures that make the most of their diverse talent. She primarily works with senior leaders on what leadership means to them and how they can exercise their influence as powerful role models.
Jo's work encompasses executive coaching, group facilitation, public speaking, research and writing. She has supported leaders across a wide range of businesses including Microsoft, Accenture, the University of Cambridge, AIG, Dentsu Aegis, the RIBA, Lloyd's of London, Tate, EY, BNP Paribas, the BBC and UNICEF.
She has also written three publications that explore the value and impact of diverse role models – "Role Models: Sexual Orientation and the Workplace", "The Meaning of Success – Women at Cambridge" and the RIBA Role Model Project.
Jo blends her consultancy work with her role as co-founder of the Women's Sport Trust – a leading charity dedicated to using the power of sport to accelerate gender inclusion. She was recently voted one of the top 20 most influential women in British sport.
Jo is a regular spokesperson on gender, inclusion and sport for media including the BBC, Sky, the Guardian, the Times and the Independent.
In 2019 New Years Honours Jo was made a Member of the Order of the British Empire (MBE) for services to gender equality in sport.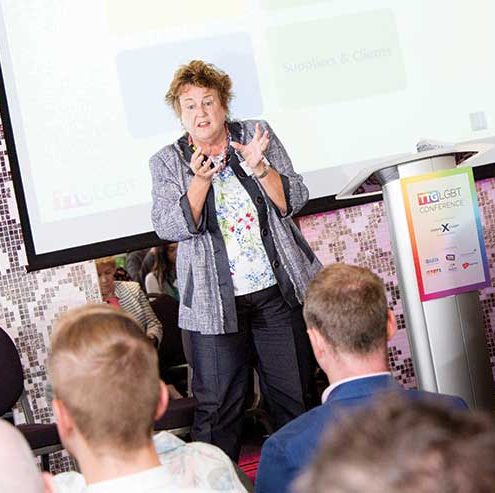 Liz Grant is a consultant who focuses on Inclusion in the workplace. She works with organisations at senior leadership level, helping them to build inclusion into their culture and operations.
Her clients include a wide range of financial services, insurance, legal, technology and media companies as well as academia and not-for-profit organisations. Liz has worked as an advisor to many workplace diversity groups and has judged a number of awards including the Apollo Project Awards, Insurance Insider Honours, British LGBT Awards, TTG Travel awards programmes – all for their Diversity & Inclusion categories.
She is a trustee of the Women's Sport Trust and also for Open for Business.
Over a period of 10 years Liz was a trustee and Vice Chair of the Board of Stonewall, where she had board leadership for their workplace programmes. She was recognised in the 2013 New Year's Honours when she was made Officer of the Order of the British Empire (OBE) for services to Lesbian, Gay, Bisexual and Transgender equality in the workplace.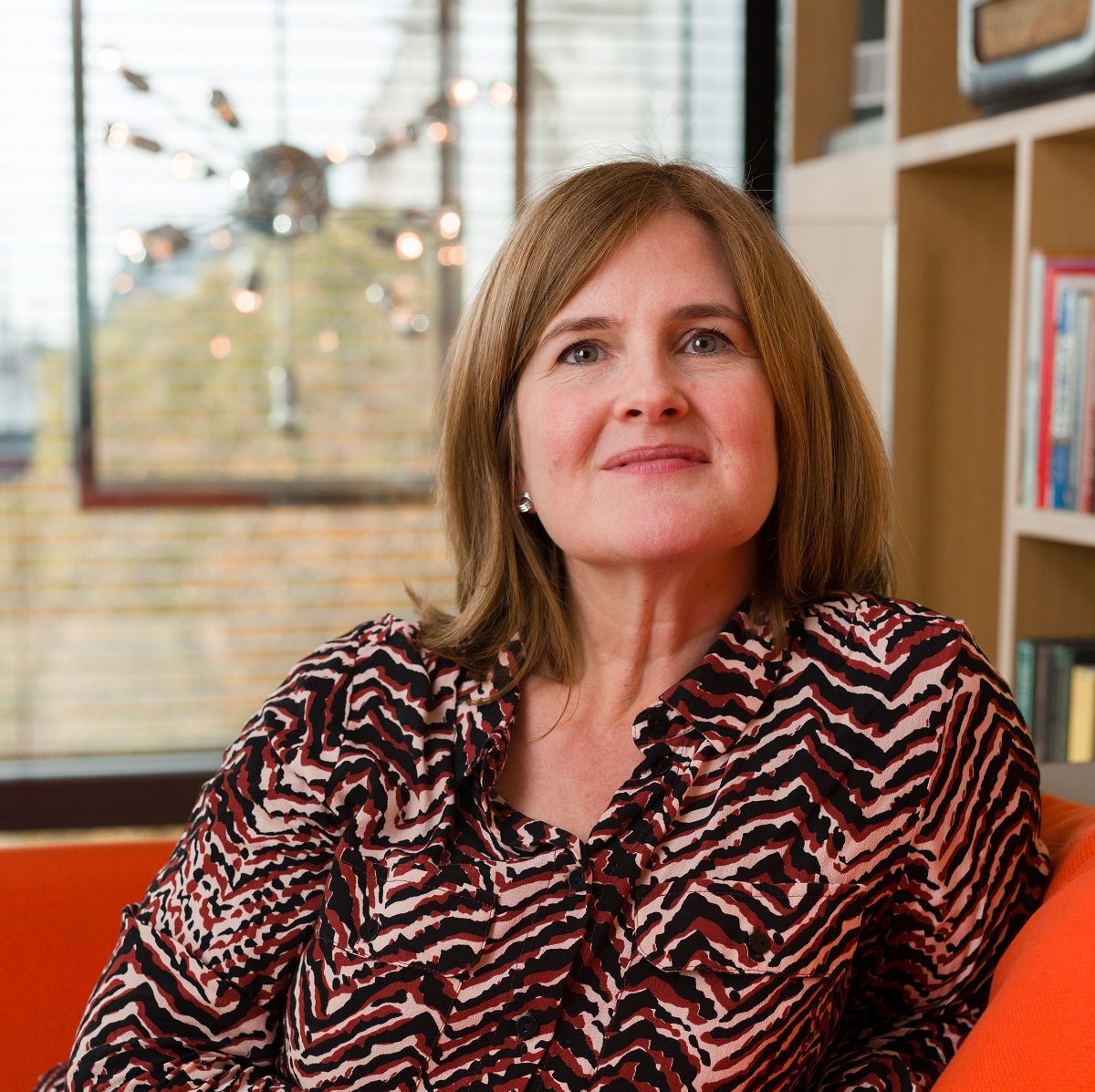 Throughout her career, she has worked with senior leaders, managers and teams to equip them to build an inclusive culture which then improves organisational performance.
Until recently Jenny was Head of Corporate Responsibility for the Financial Conduct Authority, a role she held for 4 years. She developed and implemented the regulator's Diversity & Inclusion strategy which included responsibility for discharging the FCA's duties under the Public Sector Equality Duty.
Jenny is a Board member of the Women in Finance Charter.
Jenny's strengths lie in senior stakeholder management, working with executives to build inclusion into their leadership and operational cultures. She is also a highly experienced leader in delivering diversity & inclusion strategies with an action-oriented, outcomes focused approach. She ensures that responsibility for delivery and growth through inclusion sits within the organisation to achieve collective success.
She led the development of D&I targets for the FCA, built its Positive Action Framework to ensure they were met, and developed the FCA's Network Group Governance Framework.
At the 2018 Women in Finance Awards, the FCA was named Best Employer. It also entered the Social Mobility Index top 50 for the first time under Jenny's stewardship and was listed in the Best Employers for Race index.
Previously, Jenny spearheaded the Diversity & Inclusion function at the global law firm Baker & McKenzie, where she ensured the firm gained a place in the top twenty of the Stonewall Workplace Equality Index. She also led the firm's client inclusion strategy.
Jenny was until recently deputy governor at West Wimbledon Primary School. She lives in South West London with her husband and daughter.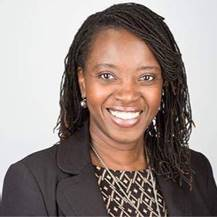 Movell Dash has 15+ years' experience as a Diversity and Inclusion Practitioner and has worked with a variety of organisations in the Private and Public sector, including the Foreign and Commonwealth Office and Goldsmiths, University of London. She provides consultancy and coaching assisting organisations in developing Diversity and Inclusion strategies and various initiatives including reverse mentoring and sponsorship programmes.
As a Gallup Certified Strengths coach, Movell works with organisations providing executive coaching and helping them in building strengths-based teams. Movell provides executive coaching and D&I coaching to senior leaders up to C-Suite, she also works with women returning to work from extended leave and those newly entering professions. She provides strengths-based coaching as a means of improving confidence, self-esteem and productivity. Movell is also an Oxford Brookes validate personal development coach.
Movell is a qualified Barrister and Prince2 and Agile certified Project Manager, she has in the recent past used her skills to develop and lead a successful Sponsorship Programme for BAME staff. As a mentor Movell spent 4 years working with Brunel University, mentoring students as part of the National Mentoring Consortium Coaching Programme. She has worked with students at Athelney Primary School and Goldsmiths University delivering strengths workshops as an aid to their career development. Most recently, Movell has provided D&I mentoring to a London based architecture firm.
Movell also uses her skills and expertise as a public speaker, speaking on topics ranging from equality, diversity and inclusion to coaching.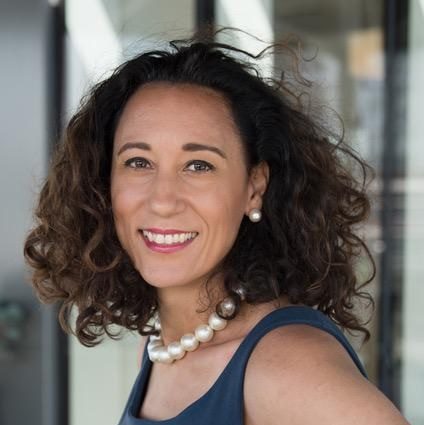 Michelle Moore is an award-winning leadership consultant, coach, international speaker and former athlete. She is a globally recognised executive on inclusive leadership, strategic partnerships, sport for development and innovation working across government, business and charitable sectors.
Michelle heads up her global consultancy practice working with organisations at a strategic leadership level to create solutions steeped in strategic insight and cultural context to find new ways to challenge inequalities. Her client base includes: The London Mayor's Office, The Women's Sport Trust, The Commonwealth Games Federation, The BBC, The NBA, UNICEF UK, The International Paralympic Committee, Sport England and Premier League Football.
Michelle has been voted as one of the 50 most influential women in sport in the UK and won an esteemed national Changemaker award in 2015. Michelle is the winner of the 2016 UK Precious Award for 'Outstanding Woman in Sport'. Michelle is regularly invited onto BBC Radio and Television and has appeared on Channel 4, CNN, TRT World, and Radio 4 Women's Hour. Michelle has delivered presentations to the United Nations and the House of Lords.
Michelle is a trustee for the Runnymede Trust, Diversity Advisor to the Women's Sport Trust board, trustee of the SportsAid charity, Sport England Talent Inclusion Advisory Board member and is a senior honorary associate lecturer at the University of Worcester.